RJ Campo Realty, Inc. - Mike Stanicek
About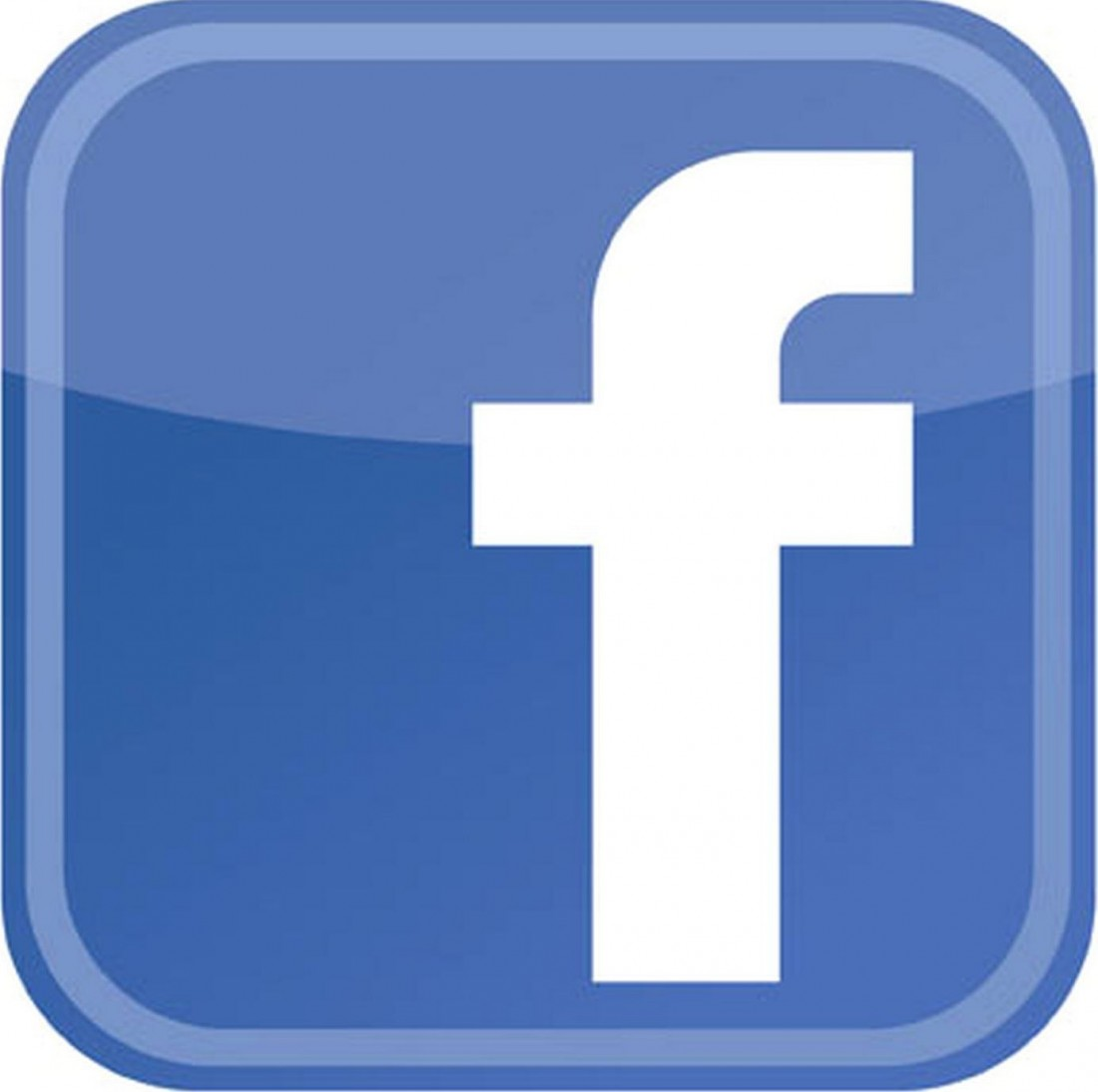 Exceeding Expectations
Real estate is your biggest investment and I take it very seriously. I will help you through the process of purchasing or selling your home and exceed your expectations.

Daunting to Delightful
Buying or selling a home can be intimidating and stressful. I will develop a plan and ensure it is aligned with your needs and we will have a little fun along the way. Let's go!

About Mike
Mike has over 35 years of executive corporate marketing and operations experience from Start-ups to Fortune 50 companies. Mike has always been about exceeding customer expectations and is now excited to help clients with their biggest investment. Mike's approach is simple- listen, make a plan, meet commitments, and have fun along the way. Mike is fortunate to partner with long-time colleague and friend Rod Campo, of RJ Campo Realty, who has been in the real estate business for over 20 years. Mike and his wife Jacquey have been married for 38 years and have called North San Diego County home that whole time. For the past 25 years, Mike and Jacquey have attended and volunteered at North Coast Church. Mike enjoys golf, kayaking, hiking, and 4-wheeling in his Jeep (and spoiling his 4 grandchildren!).
Testimonials
"We needed to sell our townhome as we were moving to a new home. Mike was there to help us with staging, inspections, and numerous open houses to sell our property. Mike was always available to answer any questions and even helped with some of the repairs that needed to get
done. Mike kept us updated on the progress and was very timely in getting back to us. We highly recommend Mike to help you sell your property." Tiffany N.
"We utilized Mike to help us with our purchase of a new home in Santa Ana. We went to many properties which helped us to narrow down our search. He also introduced us to a great mortgage broker who laid out many options for the loan. In addition, he was there for all inspections and helped us develop and manage the completion of the punch list items. He is always available and very timely getting back to us with answers to our questions. You will enjoy working with Mike and we recommend him whole-heartedly." Chris S.
"As first-time home buyers we were a bit overwhelmed with the whole process. Mike was there to answer all of our questions and kept us informed about what needed to happen and ensured we stayed on track. From getting pre-qualified, to all the inspections, and completing our escrow in 30 days, Mike was professional and made us feel at ease. I highly recommend Mike for all your real estate needs." Brandi M.
"Mike is a pleasure to work with and was proactive to ensure all the necessary paperwork and inspections were completed on-time. He was always available to talk and is a very nice man who worked hard to help us complete the purchase of our new home. We would highly recommend Mike." The Hotak family
Images