About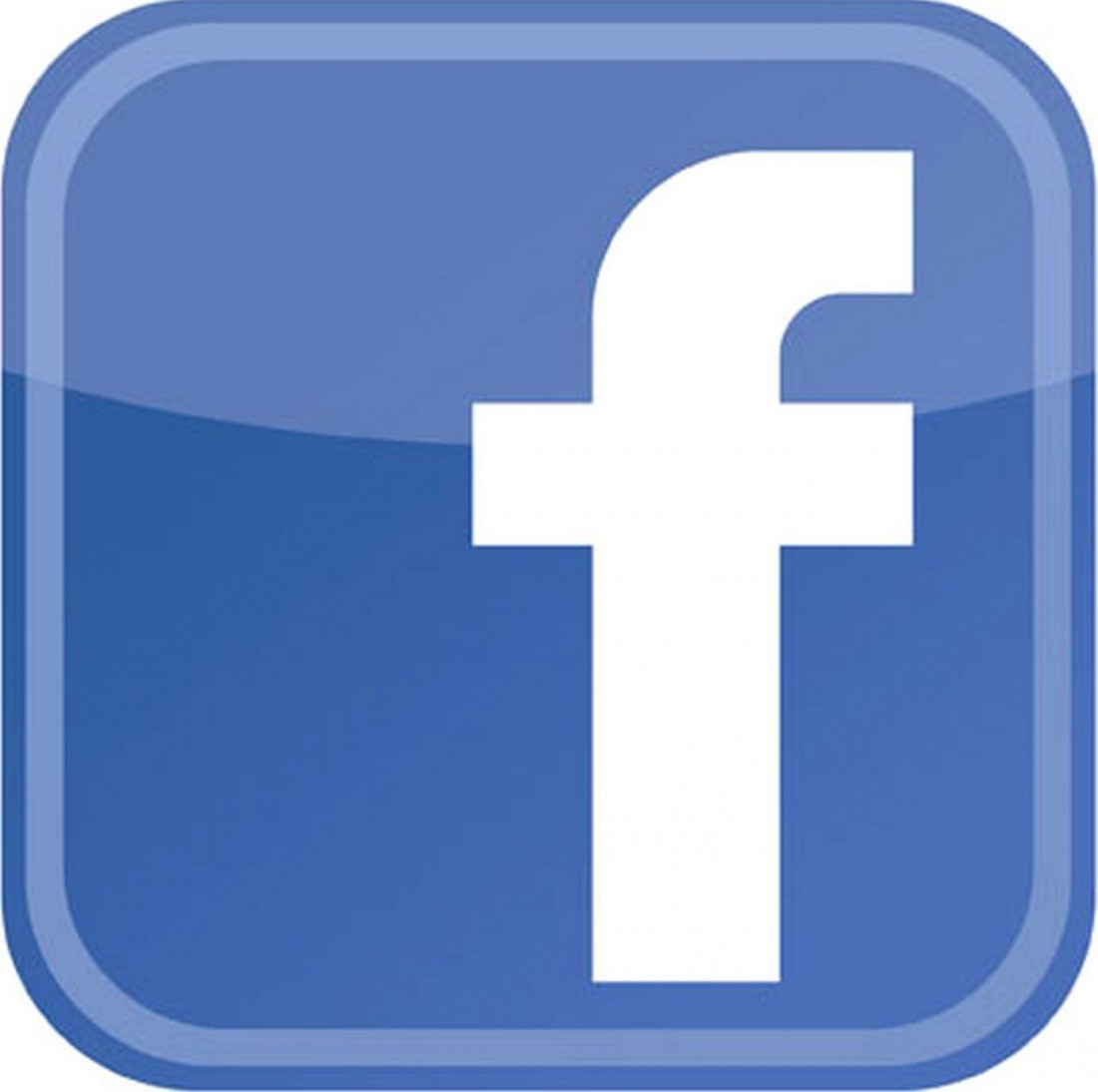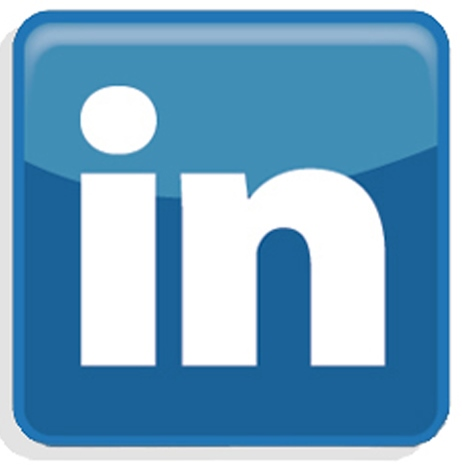 An effective Estate Planning attorney needs to have a solid back ground in not only trusts and wills, but also business and real estate as good estate planning requires an attorney to look, not just at a client's trust and wills, but also at their business interests, finances, and investments in order to have a complete picture and help a client to make the critical decisions facing them and their families.
With 35 years experience, Michael Perdue has written hundreds of trusts. Mike has also had extensive experience in administering trusts and estates and guiding his clients though their difficult trials of illness and death. He has formed and advised dozens of business entities and guided his clients through many real estate transactions.
The PRIMARY purpose of Estate Planning is to make sure that people you don't know, don't like, or don't trust, are NOT making decisions about your health, your life, and your property. It also allows you, if necessary, to control the distribution of your monies after you have passed, in a manner that would provide the greatest benefit to those you love and wish to inherit from you.
The Trust Process begins with a one on one interview with Mike. He will listen to the unique aspects of your family situation and as specific and directed questions to fully understand your wishes, desires and concerns.
Next, Mike will devise an estate plan for your family based upon the interview. An effective estate plan for estates in excess of $200,000 net worth, typically involves a Trust and Will(s). Because the Trust is the primary tool, the will becomes a back up for assets that may have been left out and to appoint an executor for non-trust matters. Documents associated with an effective Estate Plan also include a Power of Attorney to assist if you become mentally incapable of handling your own financial affairs, temporarily (by accident or illness) or permanently (dementia, Alzheimer's). We also provide additional financial forms and documents to assist the person you select to help you.
In addition to the financial forms, proper estate planning also involves preparation of Advance Health Care Directive(s) which must include "Terri Schivo" provisions, community property agreements and other related forms. Mike has had the unique opportunity of being the Trustee and Health Care Authority for 5 of his clients in the past. In that position, Mike has gained special insight as to what is needed to help things run smoothly and effectively for his clients and their families.
With a family of nine children and a grandfather of six, Michael Perdue is an attorney licensed to practice law in the State of California since 1982. He received his bachelor's degree in Economics (with an emphasis in business) from Brigham Young University. He is a graduate of The University of San Diego School of Law and speaks Japanese (although not as well as he once did). Upon graduation from law school, Mike was admitted to practice law before all the courts of the State of California including The California Superior, State Courts of Appeals and the State Supreme Court, as well as The United States District Court, and The United States Ninth Circuit Court of Appeals.
Images